Louise has been at the top end of vocal coaching for the past 28 years. Her experience in the industry brings a wealth of knowledge to her training regimen. All of Louise's students improve their voice, confidence and career prospects.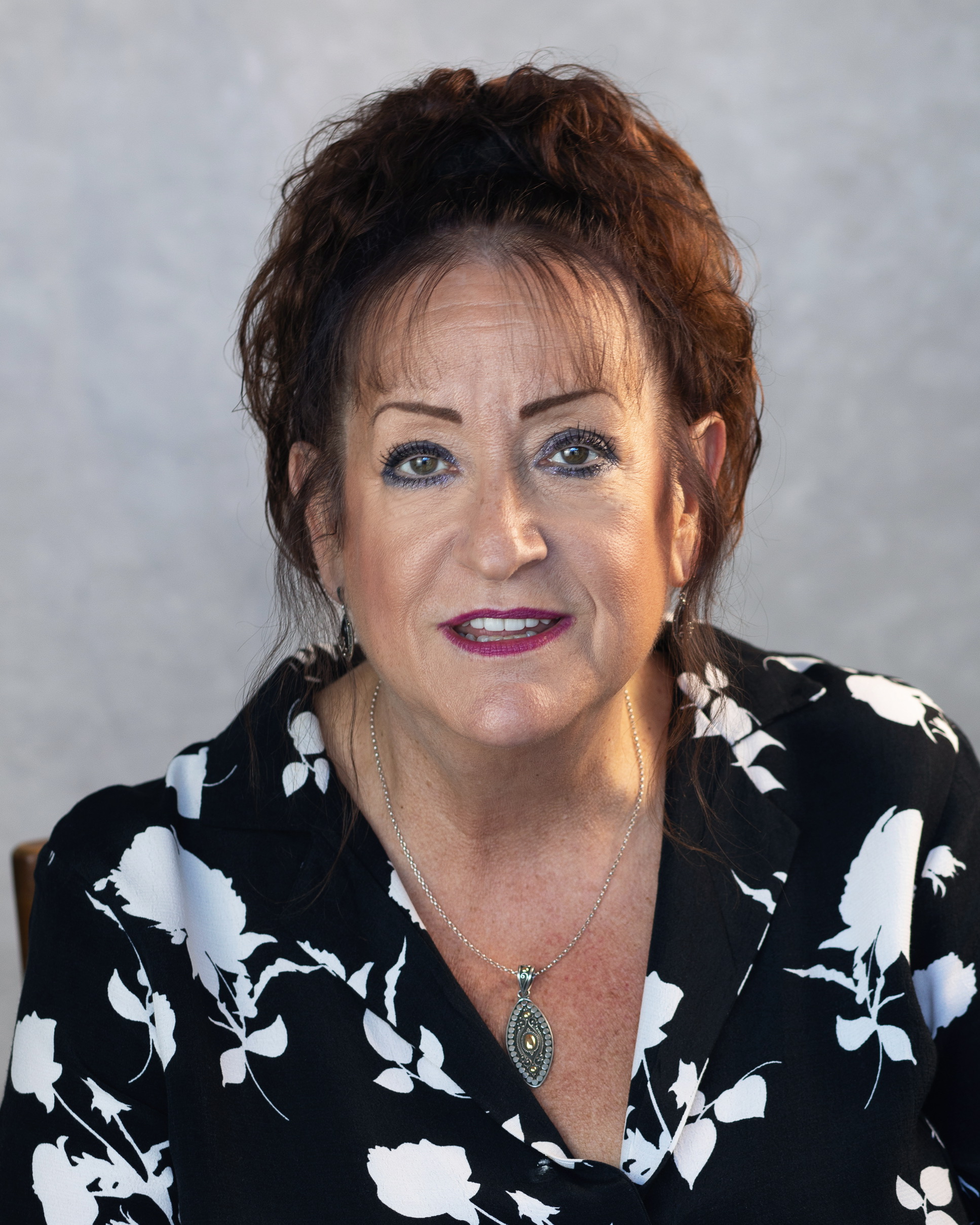 ​Louise has now been teaching and nurturing singers for 28 years! Many of her students have achieved recognition on the professional platform with former students including Charlotte Church - who she travelled with ​​around the world during her first seven years in the industry; Lucie Jones - 'X Factor' star recently starring in the West End in 'Les Miserables', "We Will Rock You", "Ghost" and now playing Elle in "Legally Blonde" and Luke Evans. Luke has had a successful career on the stage, performing in several West End productions. Now in Hollywood, Luke can be seen in such films as "Fast and Furious 6 and 7", "The Hobbit" francise and as lead character, Vlad, in "Dracula Untold". In addition, Louise also has a number of students currently working professionally in the West End and in Television.
Moving from Kent to fulfil her training at the Royal Welsh College of Music and Drama, Louise has built a highly successful career in South Wales. Louise Ryan Vocal School was launched 8 years ago as Louise decided she needed to help artists in a larger environment to include Stagecraft.
Louise has conducted Masterclasses at University level for students studying Popular Music and Musical Theatre, She is also regulary involved in TV work, recently being comissioned by the BBC to arrange the music and prepare a choir of three hundren children fo perform on Children in Need.
Louise is now a regular judge in the competition circuit, most recently Open Mic UK, Cardiff's got Talent, Star of Stage with more to come!

---
In January 2017, Lucie Jones, a former student of Louise' was confirmed to be competing in Eurovision: You Decide, the United Kingdom's national final for the Eurovision Song Contest 2017. On 27 January 2017, Lucie won the televised show, and was confirmed to be representing the United Kingdom in the Eurovision Song Contest 2017, in Kiev.
Lucie's performance was shown in excerpt at the first semi-final of the Eurovision. At the Grand Final Lucie performed eighteenth in the running order and the in the second half of the final, she went on to score 111 points through combined voting from the jury vote and the popular vote.

---
A teacher put me in touch with a singing coach called Louise Ryan and I ended up taking singing classes with her, along with Charlotte Church, who always used to turn up just after me.
When I got my scholorship at London Studio Centre, as much as my parents were worried about me moving to London at 17, they could see that I was hungry to find my path. And it probably helped that they saw me succeeding at it.
Luke Evans
Can be seen as Gaston in the 2017 movie "Beauty and The Beast"