Louise Ryan Vocal School (LRVS) offers professional training to young singers and actors who aspire to gain a career on the stage.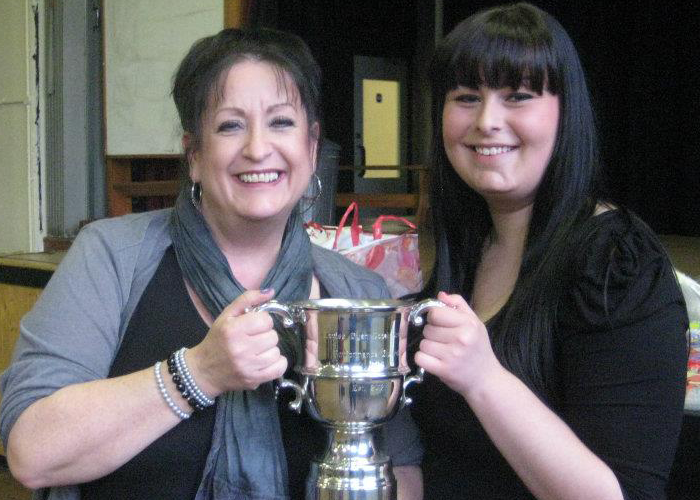 Louise Ryan with prize winning student, Emily Langford.
MEET LOUISE RYAN
Vocal Coach To The Stars
---
Louise has now been teaching and nurturing singers for 28 years! Many of her students have achieved recognition on the professional platform with former students including Charlotte Church, Lucie Jones and Luke Evans to name but a few...
IMPROVE CONFIDENCE
LRVS is specifically designed to help young people to develop confidence in their ability to perform and to communicate on stage.
REGULAR TRAINING
Students develop their skills through weekly vocal and drama classes, and there are regular opportunities for performance throughout the year.
GET TO KNOW LOUISE
We'd love to hear from you!
Please give Louise a call on 07837 009091 or fill in the contact form.